Moscow is among the 10 most expensive cities in the world and one of the significant factors affecting this indicator is the cost of real estate. Being involved in selling the best penthouses in Moscow, kupipenthouse.ru brokers wanted to share with you the story of the most expensive penthouse not only in Moscow, but in the whole country.
Welcome 30-room «Antonio» penthouse, which is located on the upper floors of «Vensky Dom» residential complex in Khamovniki. This five-level mansion – that is exactly the word is best suitable to describe this object - takes the area of ​​more than 1800 m2, of which more than 350 m2 are taken by open terraces.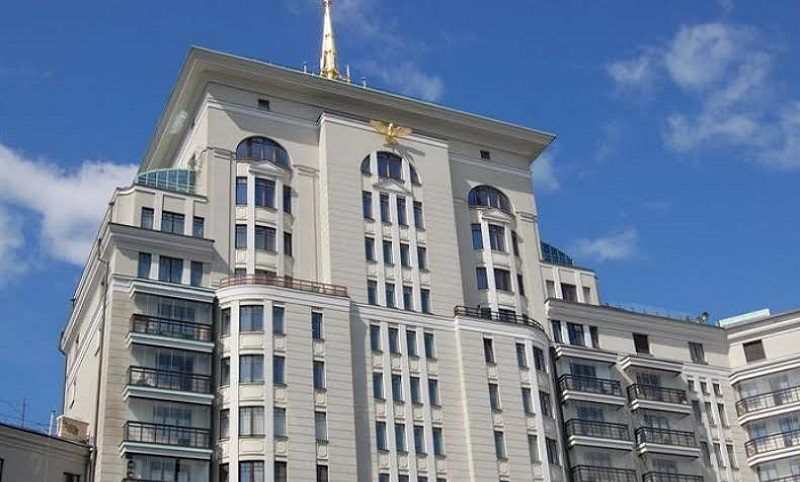 In addition to several rooms, a living room and a dining room, there are two winter gardens with the area of ​​80 m2 on the first level of this penthouse. There are 4 bedrooms with large dressing rooms and 4 separate bathrooms and a special armored safe room where you can hide in case of any incomprehensible situation and danger on the second level.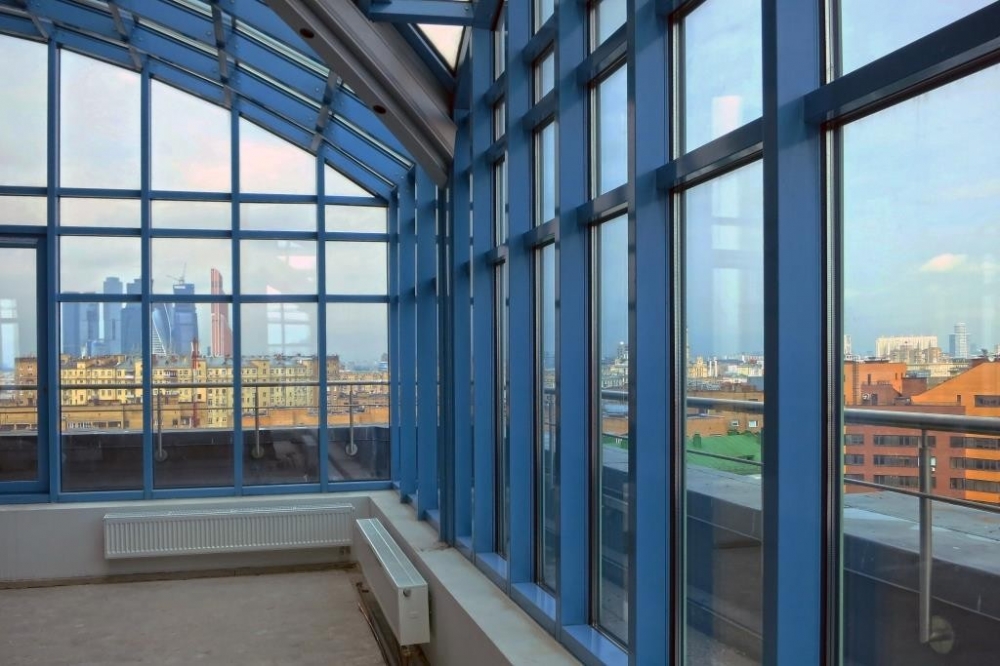 The third floor is an auxiliary, and in addition to the premises for the personnel, there is a laundry, freezing and refrigerating rooms for products, equipment for filtration of pool water, climate control and «Smart House» systems. This floor also accomodates a separate fridge for coats and a wine room.
At the fourth level, which is executed in the form of a glazed dome up to 6 meters high, there is a 23-meter swimming pool with the depth of a little less than three meters. There are lounges, a gym and a summer garden with a walking path of 100 meters along the perimeter of the entire penthouse next to the pool. It is worth mentioning that the pool has special equipment that allows filling it with fresh ands salty water, as well as keeping sea fish there. Perhaps, this is a special pleasure to keep sea-rays or a small shark in the own pool in the center of Moscow and swim with it in the evenings, admiring the lights of the metropolis.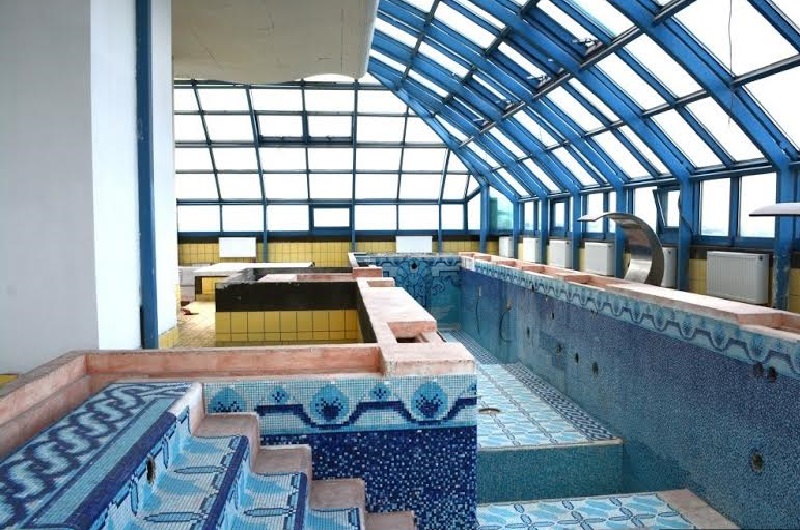 There is an observation platform, stylized under the deck of a yacht with a bar to host a large noisy company of friends on the fifth level. There is a large cabin with a cozy bed and a private bathroom in the center of the deck. If a new owner wants, he can arrange a helicopter pad instead of an observation platform, which is provided by the design of the building.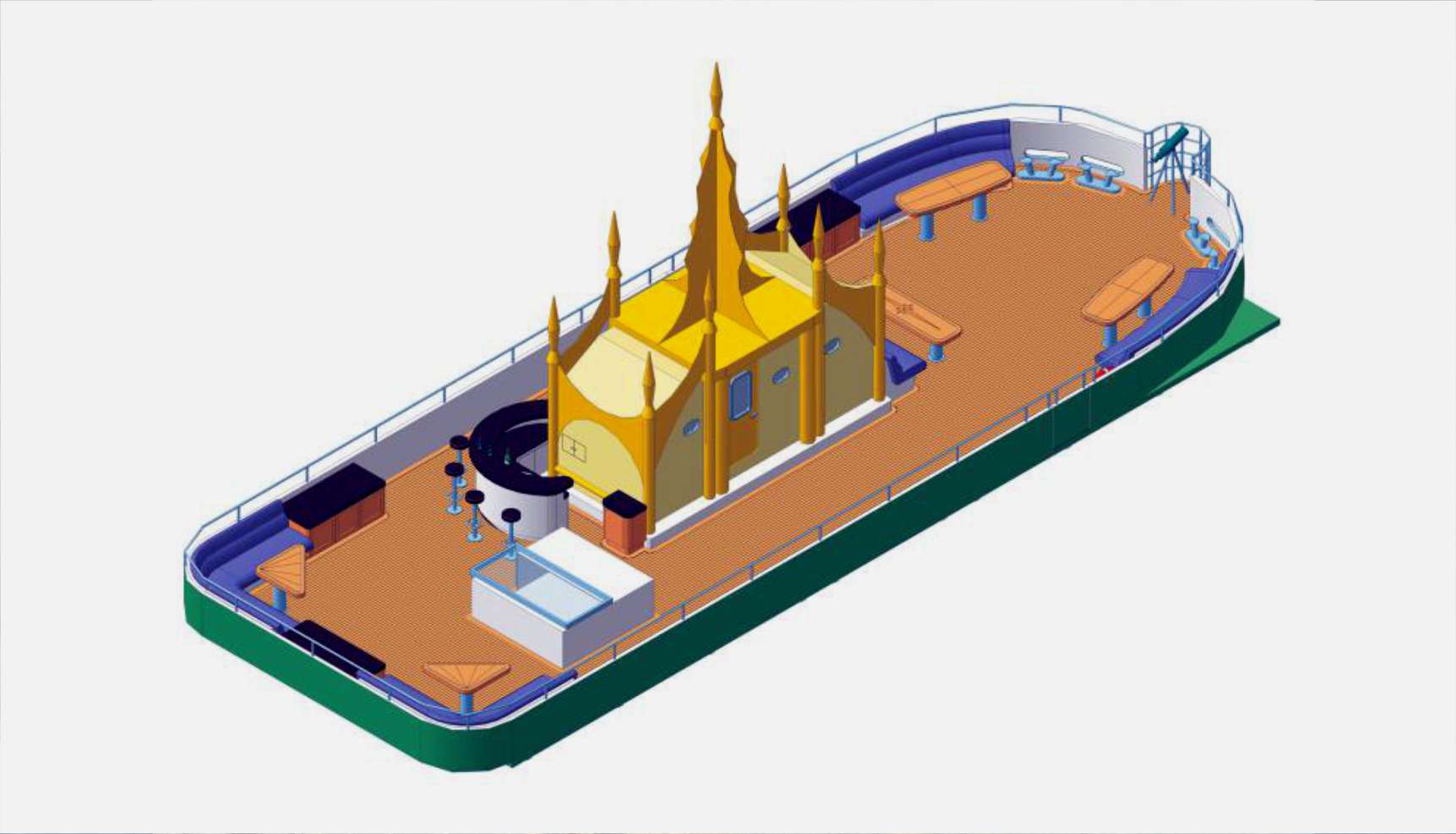 Of course, all these floors are connected by elevators, which provide a system for access of certain personnel to certain levels of the penthouse. Moreover, it is possible to convert one of the premises in a shooting gallery to shoot not only from a gun, but also from a Kalashnikov assault rifle and an    assault carbine.
The cost of this penthouse, which is waiting for its buyer for more than a year, is currently about $40 million, which at the current exchange rate is over 2.3 billion rubles. An interesting fact is that in 2014 the owners of this elite facility in Khamovniki attempted to sell this penthouse at auction, setting the starting price of 1 ruble, but whether the sums offered did not suit the sellers, or there were no people with so many fur coats and wine stocks and tens of millions of dollars for these thousands of meters.
We sincerely hope that these lines are read by real buyers who want to buy an apartment, maybe not such a big and not so heaped up, but no less cozy penthouse with excellent views in Moscow. To proceed from the words to the business, start with a simple call to the brokers of the project by calling +7 (495) 320-95-50.